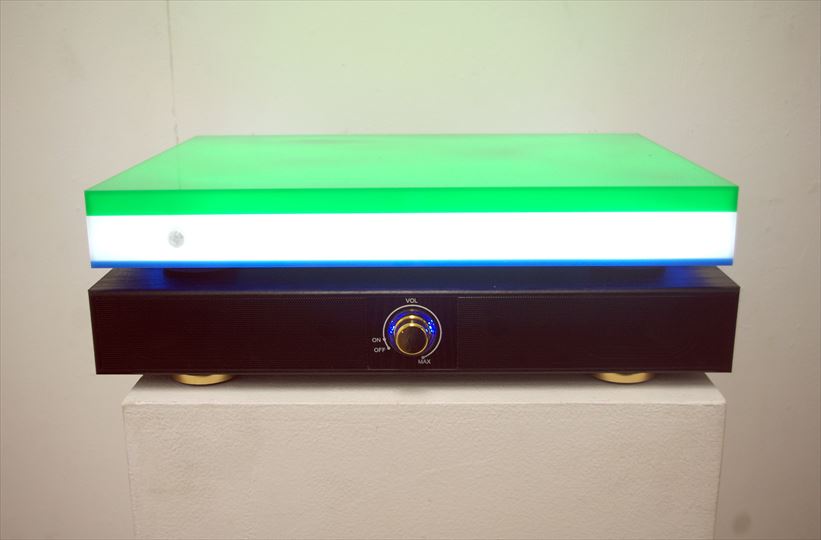 w#169
Outside Family mart 2 / アウトサイドなファミマ 2

2015
musical doorbell at the convenience store 'FAMILY MART'.
Aruduino, motion sensor, speaker, acrylic plate

Arduino、人体感知センサー、ファミマ入店音「大盛況」、アクリル板ほか
420×300×62 mm
ed.9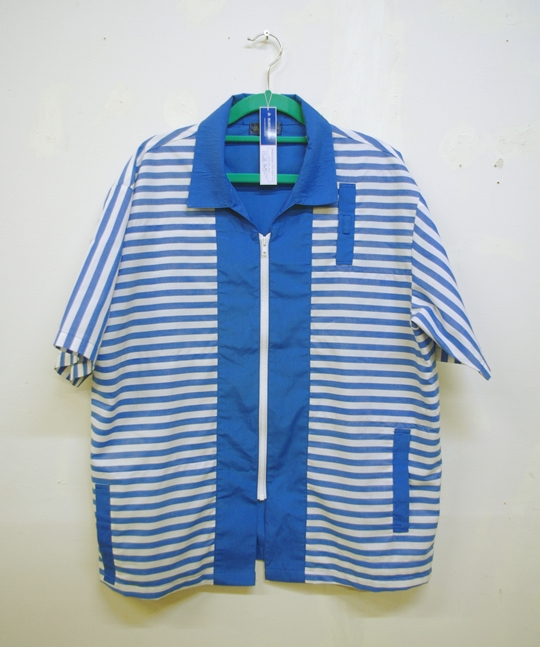 w#146
Wicked Lawson / ヨコシマなローソ

2012

ローソンの制服を入手し、縦縞を横縞にしました。
I've got 2 uniform of Lawson and made vertical stripes to horizontal stripes.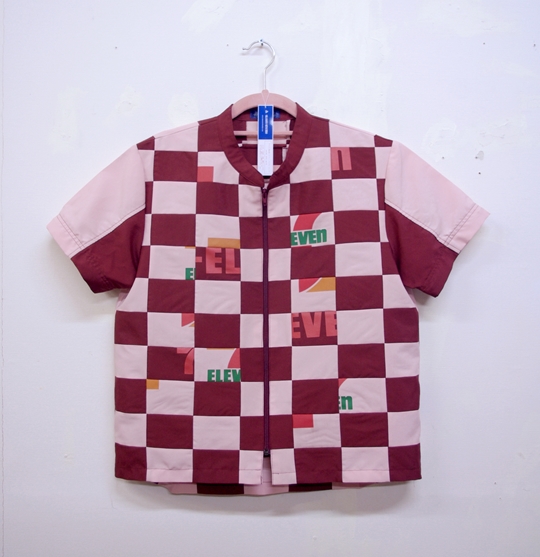 w#148
7×11 check / セブン×イレブン・チェック

2013

セブンイレブンの制服を入手し、横に7等分、縦に11等分のチェックにしました。
I've got 2 uniform of Seven-Eleven and made the check pattern.
I divide its length into 11 parts and the side into 7 parts.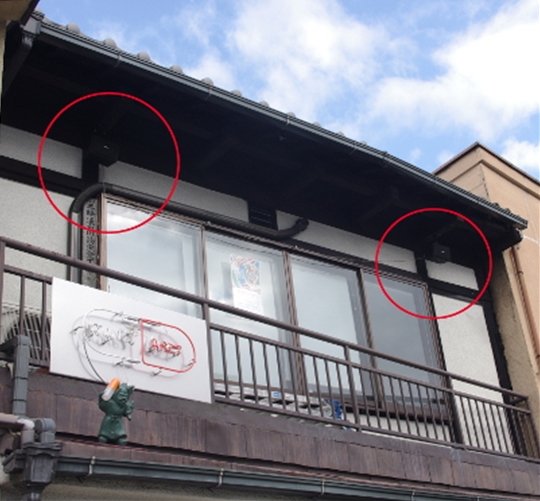 w#147
Outside Family mart / アウトサイドなファミマ

2012

ギャラリーに人が来るたびに、屋外にファミリーマートの入店音をが流れるようにした。
Everytime people enter the gallery, Family Mart's Jingle sound to the outside.











OKAMOTO Mitsuhiro curation 'BIJYUTSU na CONBINI'

「美術なコンビニ」 岡本光博キュレーション

Nov 20 to Dec 2, 2012